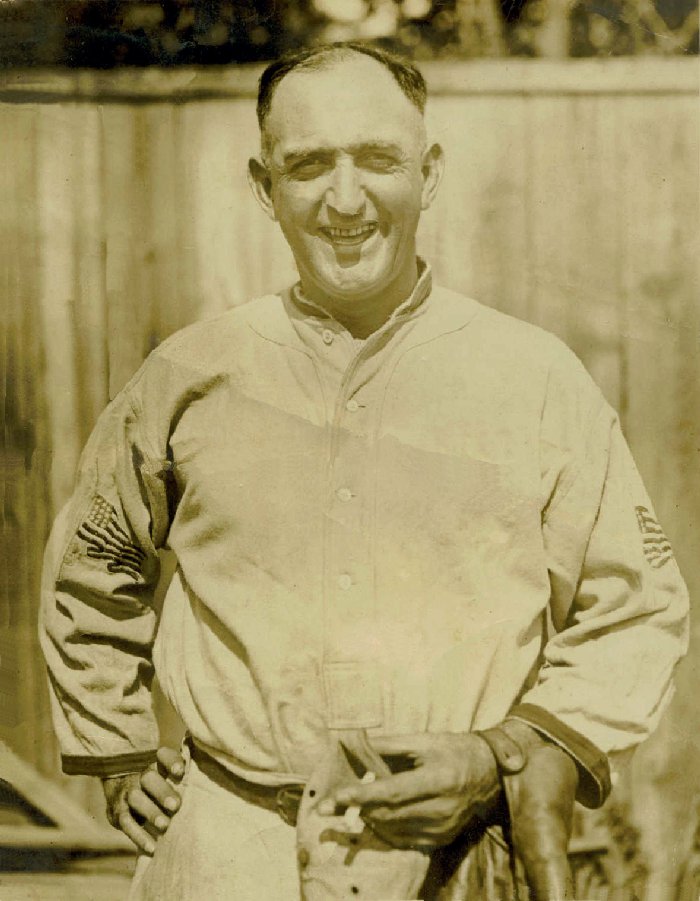 As a member of the
Society for American Baseball Research
, I am on a couple of researcher lists. A post today especially caught my interest, because of my research of
Red Faber
and other members of the Chicago White Sox before, during and after the Black Sox scandal.
Some folks are waging a campaign to get
John Wesley Donaldson
, an early 20th century pitcher barred from the big leagues because of the color of his skin, inducted into the National Baseball Hall of Fame. A web site promoting Donaldson has some extremely
rare film footage
of the star in action, most likely in one of the hundreds of barnstorming contests in which he appeared.
The camera pans to show spectators.
Wait
! Look closely at the group appearing at 25 seconds on the timer. Who is that man whose straw hat is partially obscured by a foot in the foreground? Could it be
Joe Jackson
, the virtually shoo-in for the Hall of Fame who wound up banned from organized baseball because of the Black Sox scandal? Some researchers think it is a possibility.